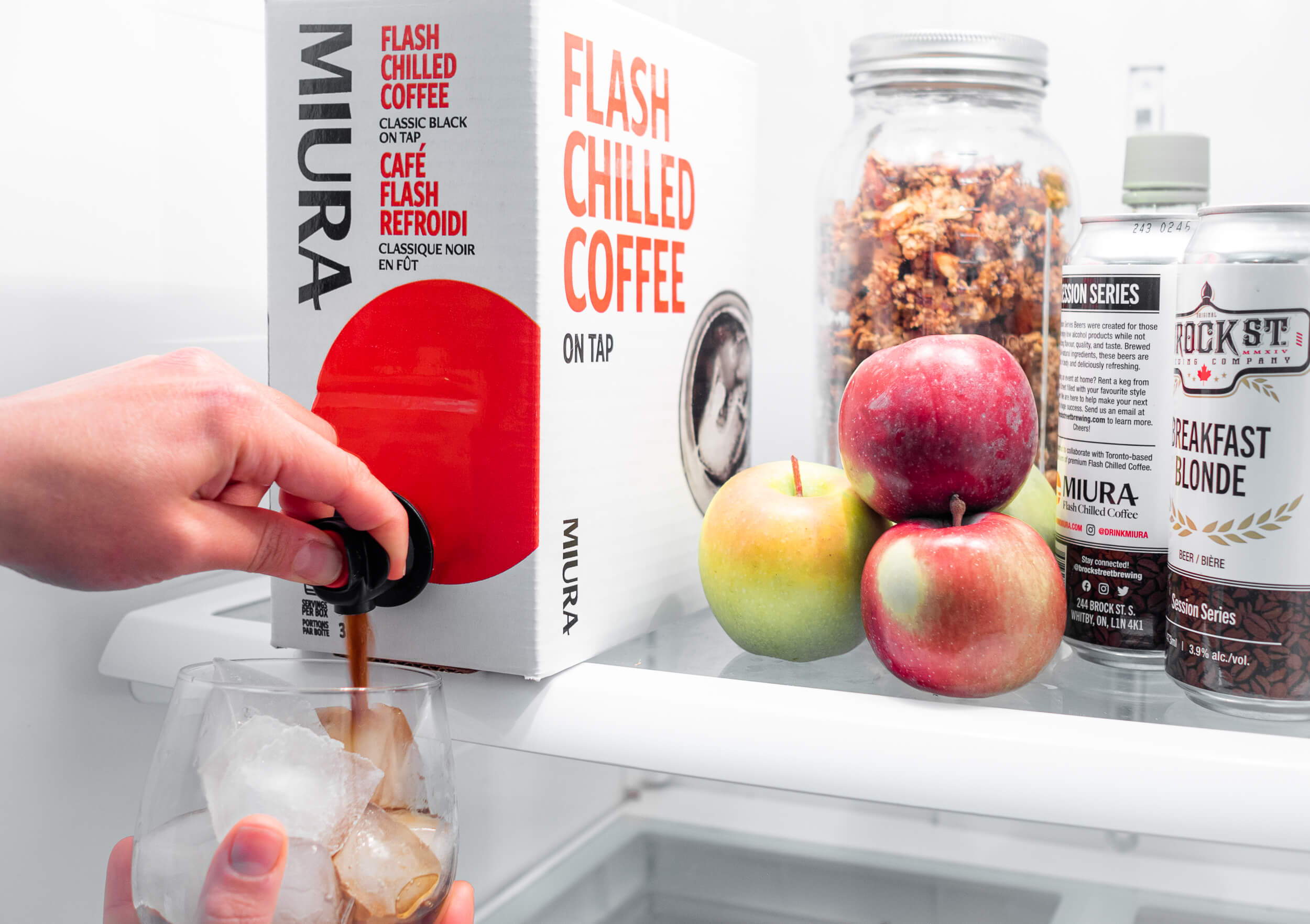 FLAVOUR IS THE FOCUS
Our 7-step Flash Chilling brew method ensures your coffee is delicious
ON-TAP CONVENIENCE
Our bag-in-box packaging makes pouring your coffee as easy as the push of a button.
EASY DELIVERY
Fuelling up has never been easier. Just place your order and you will have coffee at your door in no-time.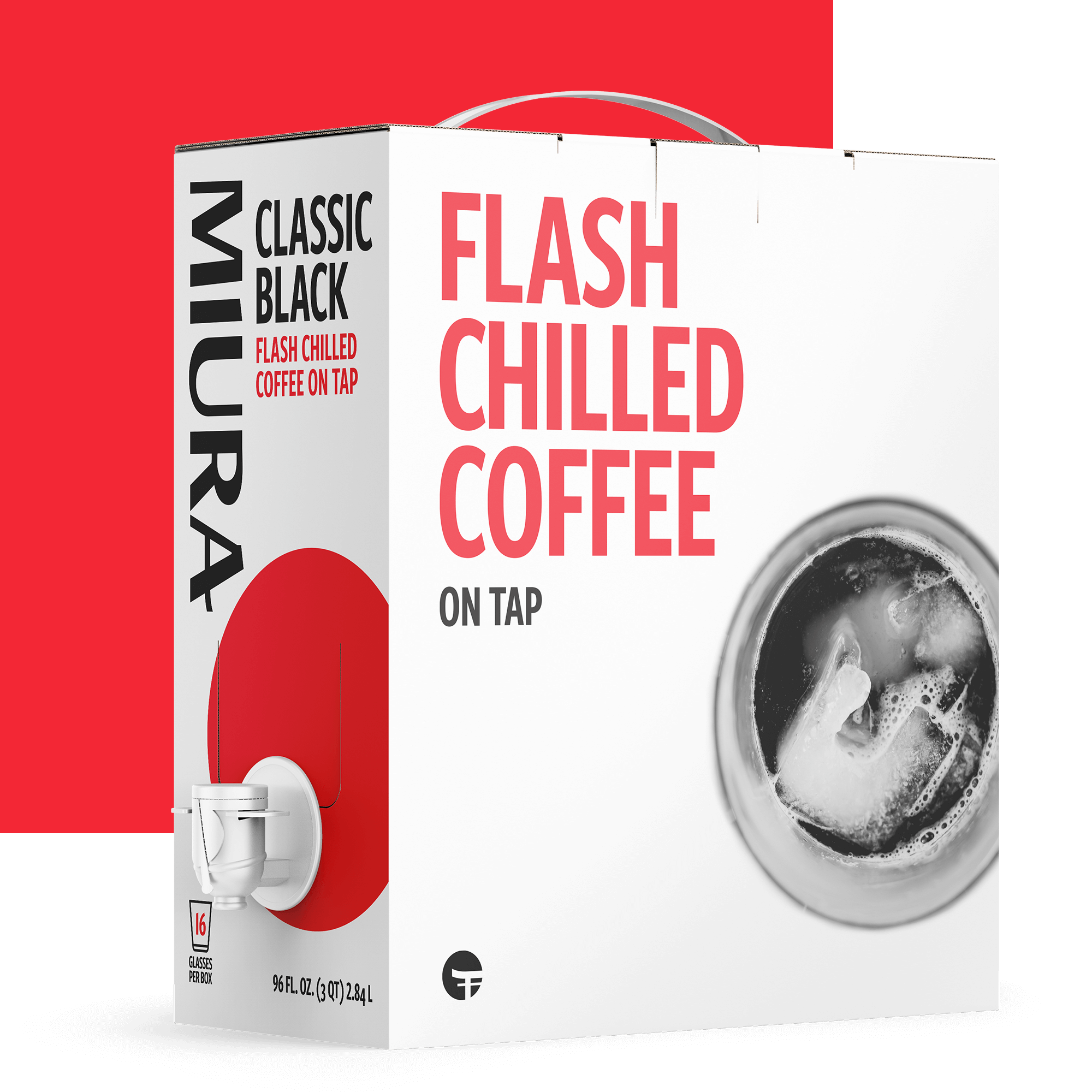 Coffee & water. That's it. Made with responsibly sourced, premium Arabica coffee beans, and brewed using our proprietary flash chilling process. The result is bold and layered, yet refreshing and drinkable.
---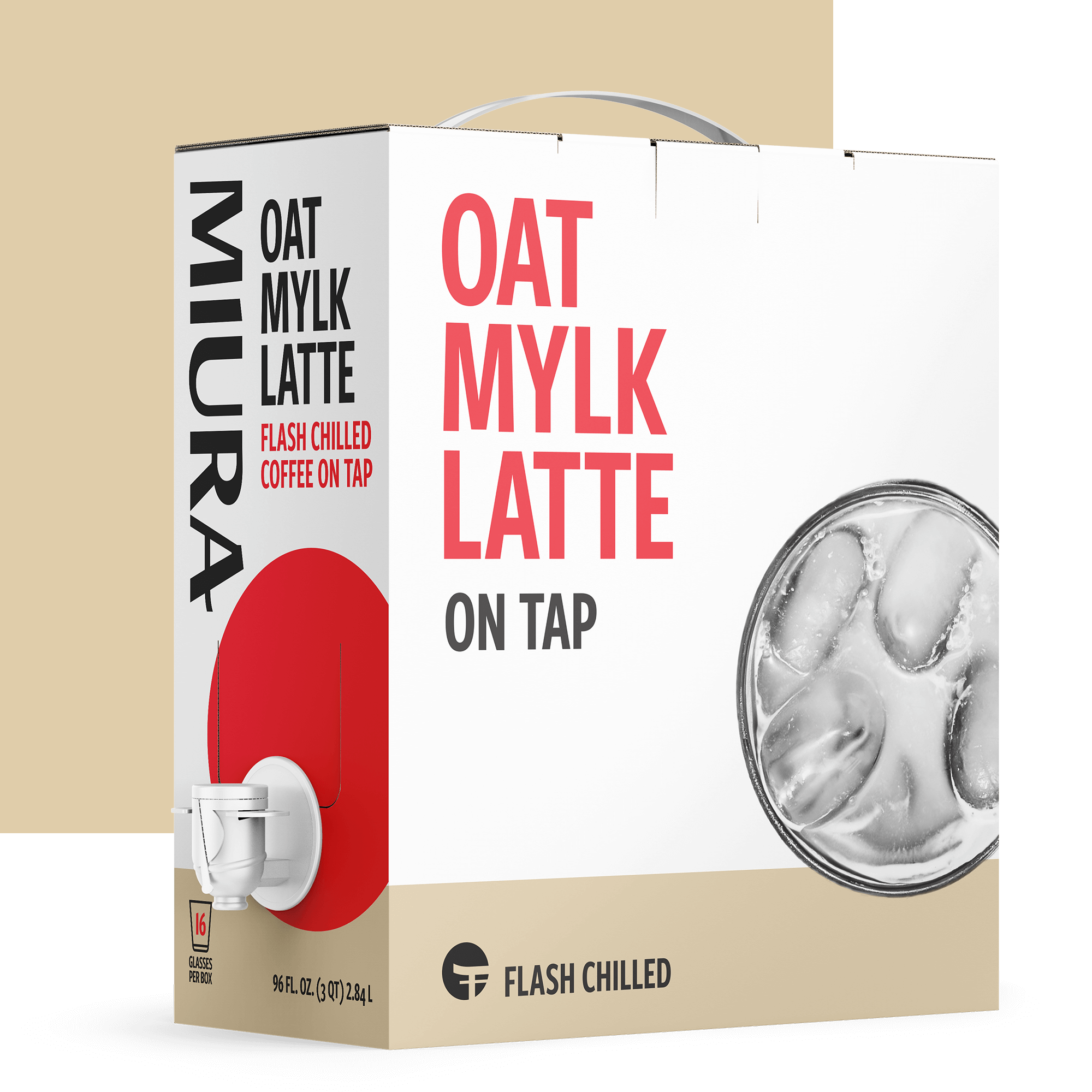 Our Oat Mylk Latte blends Miura Classic Black with creamy oat mylk and a touch of organic coconut sugar and stevia. It's subtly sweet and deliciously oaty. Made with all natural and plant-based ingredients.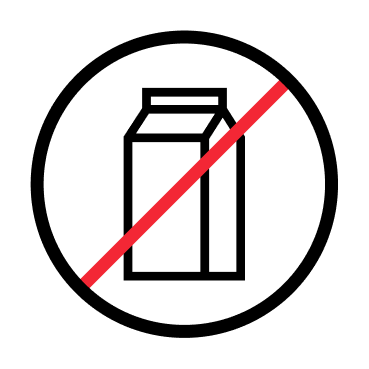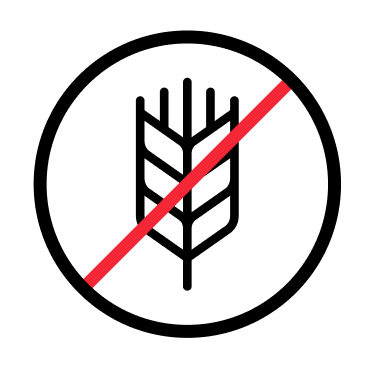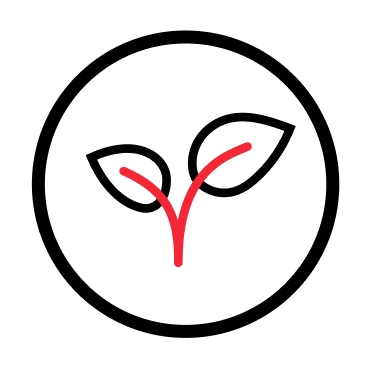 Made with responsibly sourced, premium Arabica beans. Our coffees are all natural and plant-based. Free of dairy, gluten, nuts, soy and preservatives.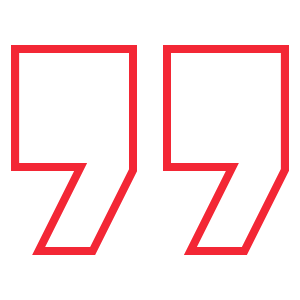 Makes having iced coffee convenient without sacrificing taste or your wallet. The quality of the coffee is that of a small coffee shop! And relatively inexpensive. Very pleased.
– ABIGAIL A.
Really great tasting coffee, and such a time saver. I used to either have to plan ahead and make it the night before, or wait for what felt like forever every morning to wait for my coffee to brew and cool. Sooo much better than those store bought or from cafes!
– LAURA S
This is a game-changer! Super practical for a quick pour for my afternoon coffees and I've been using it to make some coffee based cocktails in the evenings too and the flavour profile is perfect for them. Great product, would recommend!
–

BEN

W.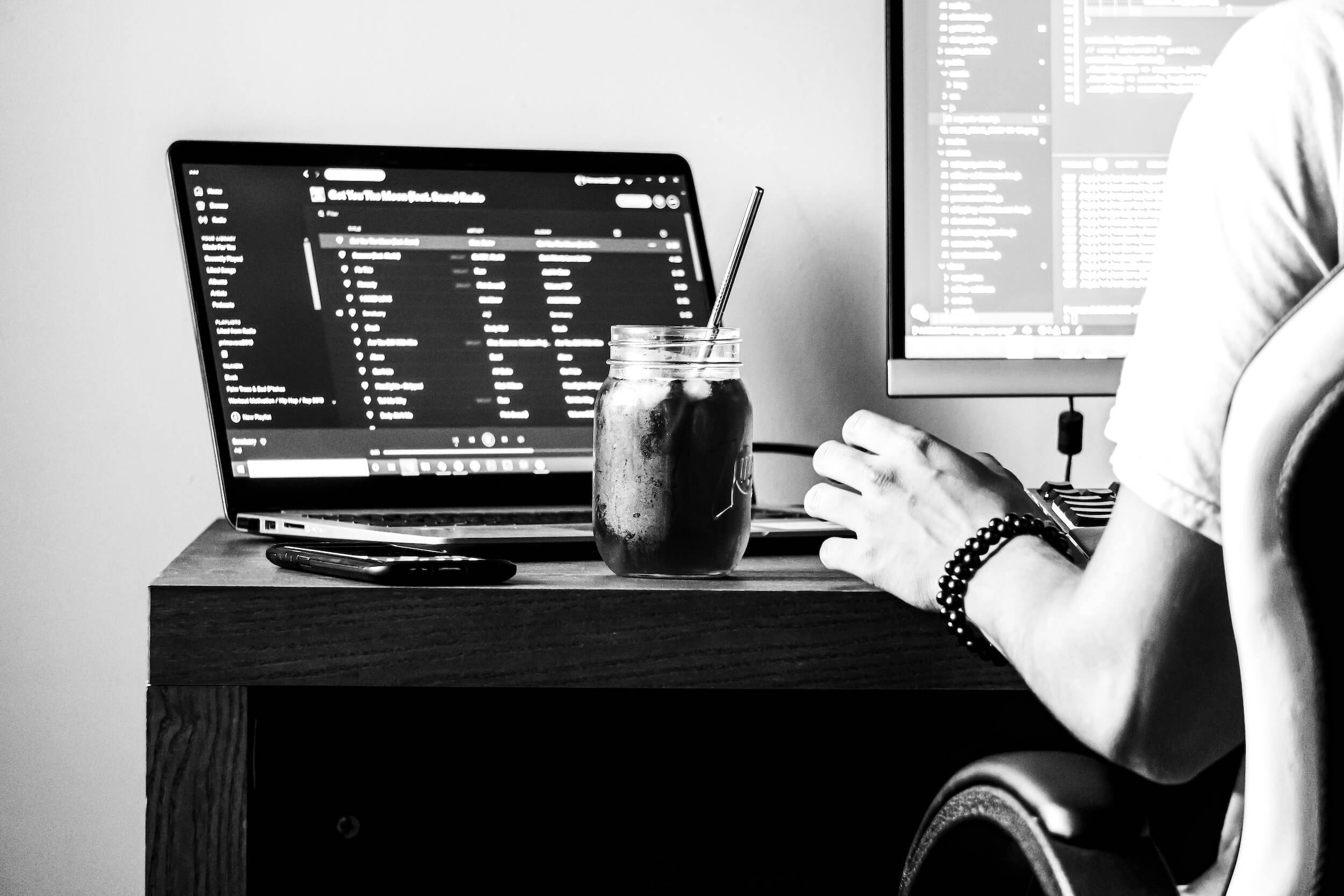 Our boxed coffee employee program shows keep a your employees fueled for the day while working from home.